Síiiiiiii primera quedada en Barcelona de nuestro foro de muñecas asiaticas,
The Hole of Mad Dolls
! :D que ilusión me hizo, tu XD fue genial todo, a pesar de la de agua que cayó XD todo el dia lloviendo... :__D Por la mañna estuvimos haciendo fotos y zampando y por la tarde fuimos a patear por ahi XD (y nos encontramos con un monton de semaforos XD). Me compré un delicioso montblanc en la pasteleria Ochiai y pude ver a una preciosa SD Megu en directo en la tienda de Les Golfes *__* despues de eso fuimos al Viena porque llovia, y nos pasamos ahi el resto de la tarde XD estuvo bien~~
Aunque.. como siempre, mi camara estuvo dandome por culo XD y encima, iba peor que nunca ¬¬ entre que quema las fotos y saca los colores que le salen del culo... me salieron una autentica mierda de fotos, puaj... fue mi camara, que iba peor que nunca ¬¬ Pero bueno, aqui las dejo XD con efectos misticos y comparacion de resinas incluidos~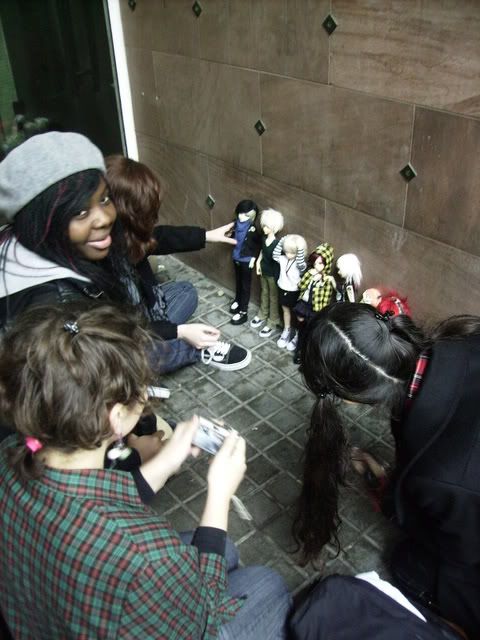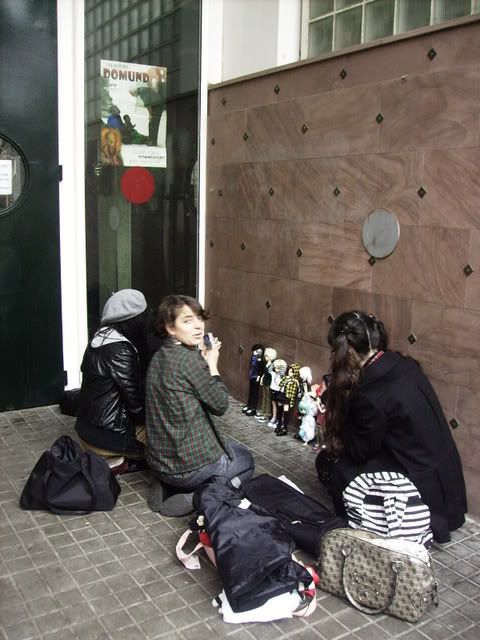 Dos planos generales y making off para comenzar xD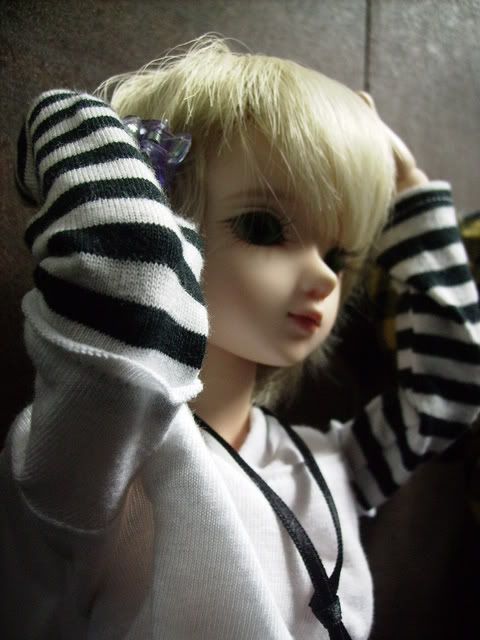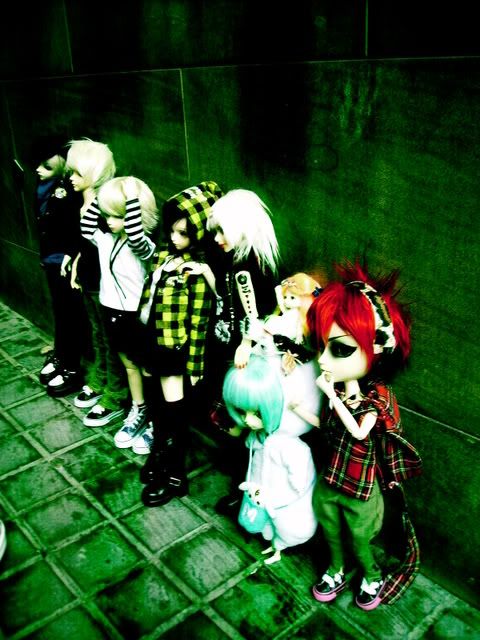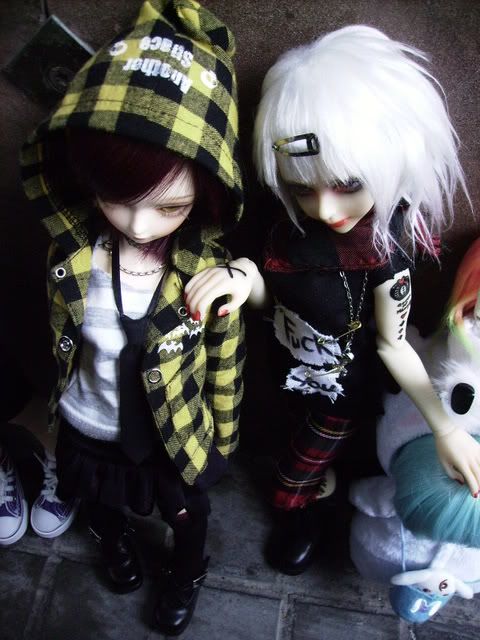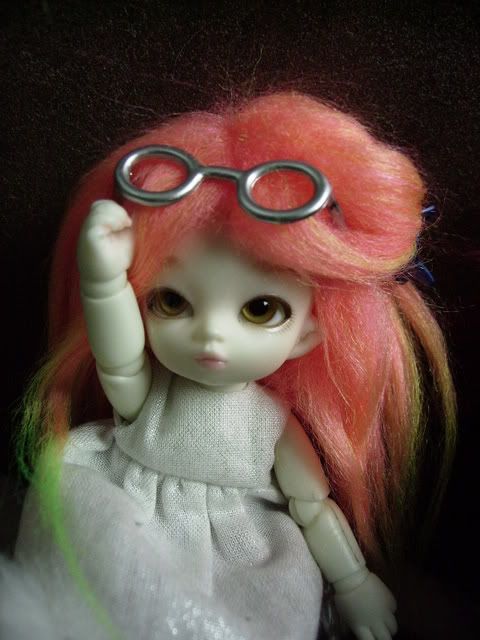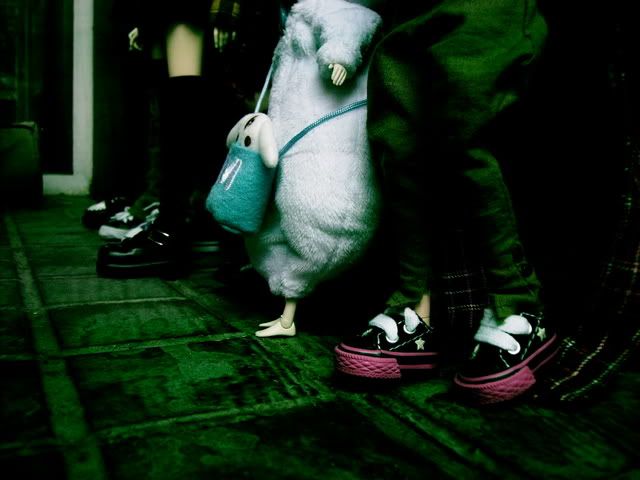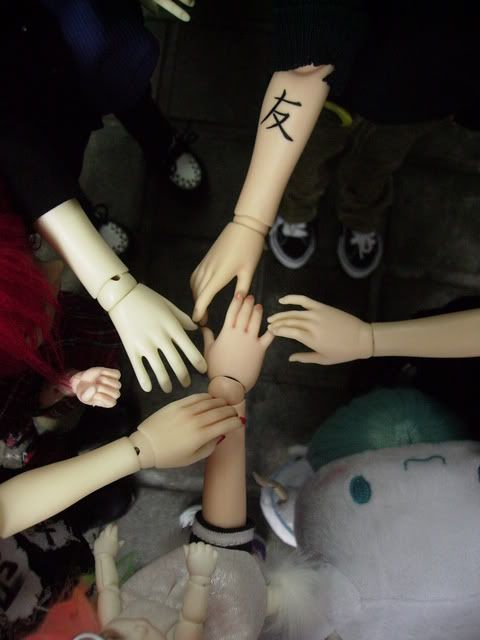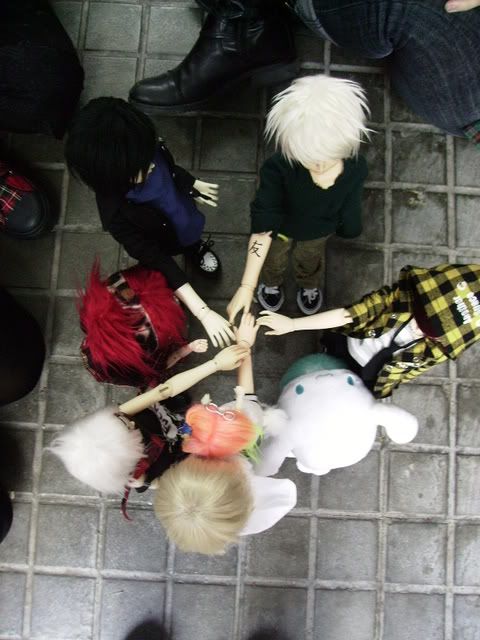 Extra: en el japonés, al cual llegamos después de un duro camino lleno de lluvia y semaforos xDD pero estaba todo TAN bueno... *_* (el señor ese se parece al mafioso de los simpson XDDD)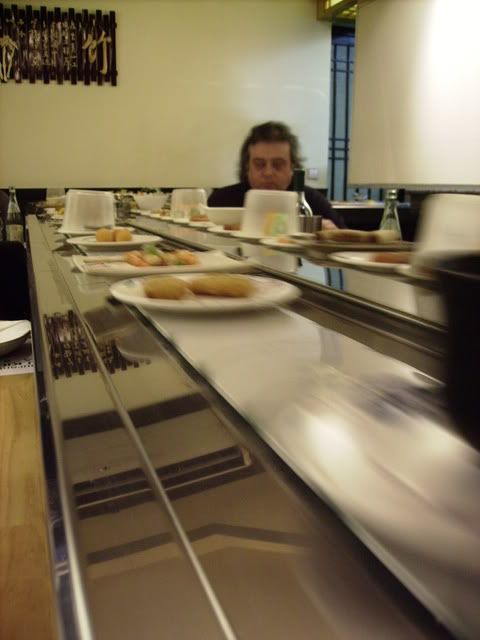 Para ver más y mejores (porque además la mayoria las hice con camaras ajenas XDDDD):
CLICK AQUÍ ~~
.
.
.